Others
How to get PowerSchool for students
PowerSchool is a cloud-hosted education platform that offers online tools to help schools manage the database of their students. Many schools are using their technology to manage students' education. There are lots of functions and capabilities in PowerSchool that allow teachers, parents, and school admins to collect and organize the data of their students. They can also help them to connect to various educational technologies.
PowerSchool is an intuitive platform with a smooth interface and various educational resources. It offers institutions and institutions various features and tools that can be useful to them while organizing their students and classes. All the day-to-day data that are gathered from students is properly managed no matter how large it might be. The platform helps to simplify online learning, tasks automation, and schools management.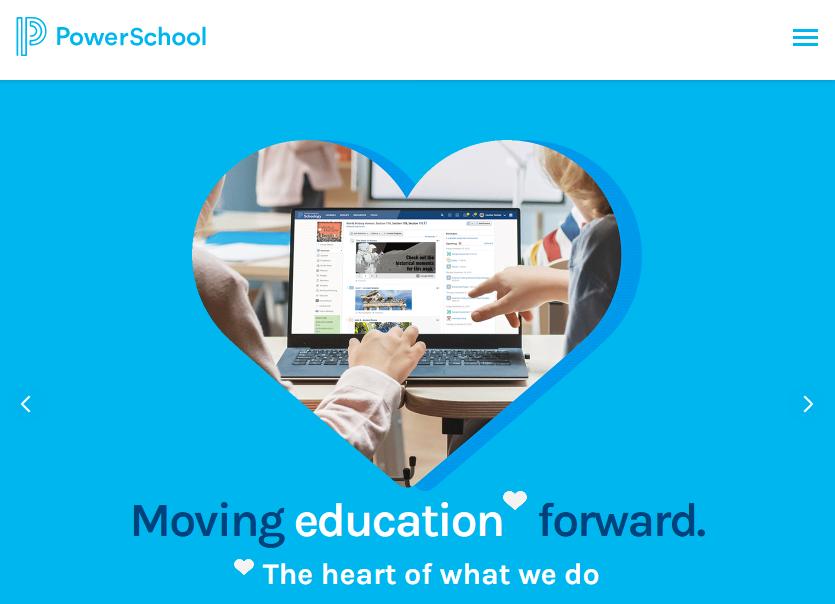 School administrators can use PowerSchool to get rid of time-consuming tasks. It provides them with the tools to make all their tasks and activities faster and simpler. PowerSchool also offers data analytics to students. It helps educators to make decisions regarding curriculums based on derived data. The analysis gotten from academic performance data is used to provide insights to administrators to assist them to make intelligent decisions.
PowerSchool provides a platform that helps teachers to provide support for students. They can discover their weaknesses and track their progress while looking for ways to help them academically. The Learning component of the software lets teachers teach students, grade papers, and also share assignments with them. PowerSchool lets students and teachers collaborate for academic excellence. There are lots of capabilities that this software provides for everyone involved.
How to get PowerSchool for students
Students can get an account with PowerSchool easily in different ways. They can receive an invitation link from a teacher. This is a simple and direct way to join the platform. All you have to do is click on the link, follow their instructions and you can begin participating in the class.
Another way to create a student account is to navigate to the PowerSchool website. When you are on the page, click on the sign-in button at the top of the page. On the next page, scroll down and click on the Register button. Now, you will have to enter your email address and also password. Ensure to enter the details provided by your school. You will be able to easily create your account if your school already has an account on the system. It is very easy to become a part of this community.
Features of PowerSchool
PowerSchool is one of the leading software used in different countries and this is thanks to its capabilities. They have features and tools that make them a great education technology for students and schools. These are some of its features:
Customizable
Scalable
Hosted Solution
Data analytics
Data security
Special education
Learning
Robust compliance reporting
Assessment
Registration
The benefits of PowerSchool for students
There are lots of ways PowerSchool can benefit students, admins, and educators. It has an intuitive and easy-to-use interface. It provides various tools for teachers to manage student's grades, classes, and much more. They can also use data management to actively monitor the daily activities of students and track their respective progress. It does not matter how large the school or district is, PowerSchool is able to handle and manage their data.
The learning feature of PowerSchool delivers enhanced learning to students. They can teach them online, track their homework, assign projects and also grade their papers. PowerSchool is a software that empowers teachers with all the tools that can help simplify their learning experience. It also provides tools to help the students achieve academic excellence. There are lots of content on the platform that teachers and students can share among themselves.
Pricing of PowerSchool
PowerSchool does not have a free version neither do they offer a trial. The software is available on a quote-based plan which can be gotten by contacting a vendor. For more details about their plans, you can check here for more information.
PowerSchool for students: Conclusion
Finally, PowerSchool is a software that provides a platform that is highly beneficial to the educational system. It incorporates technology into online learning to enhance education. Students, teachers, and also schools can become a platform of the PowerSchool system.
Related: