Others
Land Your Dream Job with CareerFairy for Students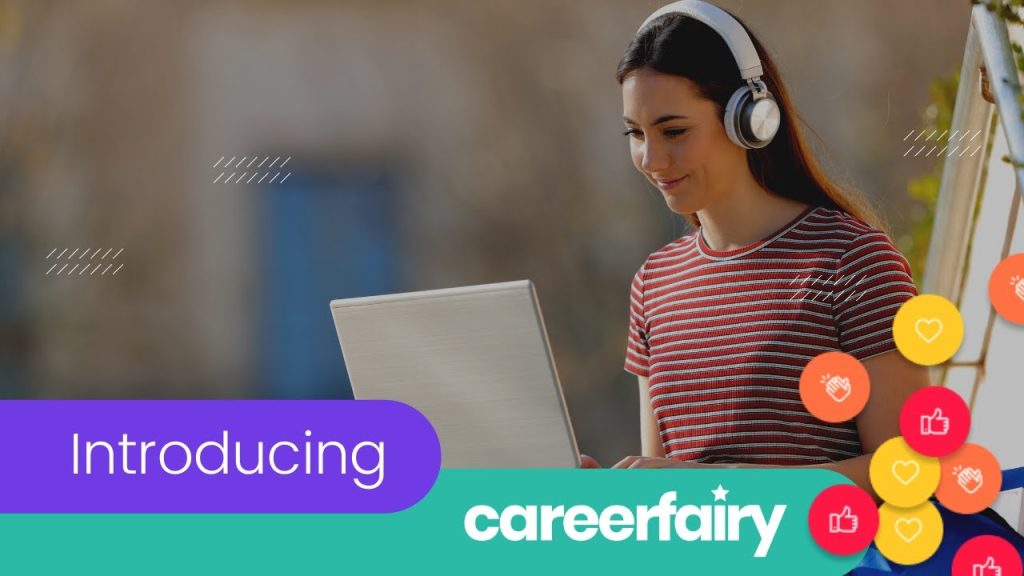 CareerFairy is an interactive live streaming platform that enables companies to connect with students who may be part of their future workforce. Read on to find out how CareerFairy for students can help you land your dream job.
CareerFairy for Students in a Nutshell
Through the CareerFairy platform, students can connect and meet with employees at companies they dream of working for to ask questions about the firm and the job they have set their sights on. Students can connect from a laptop or smartphone, whether they are on campus or on the sofa.
It's not only students who benefit from the platform. Employers get to showcase their company in the best light, give students insights into what it's like to work for them, and talk about how students can achieve success.
Universities can also benefit by helping students and companies connect in fun and engaging way. Who knows, your institution could be the breeding ground for the next generation of major talent!
CareerFairy-Some Impressive Stats
CareerFairy hosts live streams with employees and recruiters from hundreds of companies to help students find their dream job. 250+ companies and startups to be precise. Among them are firms you only dream of having on your CV such as:
Accenture
BMW
KPMG
McKinsey & Company
UBS
L'Oréal
ABB
So far, 230+ universities have signed up to the platform and there are currently 700+ live streaming events you can sign up for on topics from CV writing and preparation to company-specific streams. For example, BMW is hosts sessions all about its trainee programme, AcceleratiON, which is open to graduates from all disciplines from IT to engineering.
The Benefits of Signing up to CareerFairy for Students
Get inspired
Check out which companies are hiring and meet new and interesting people who work there.
Land the job of your dreams
Speak to employees and recruiters who will give you the inside track on standing out from the competition.
Connect with prospective employers from anywhere
On campus? On the sofa in your student accommodation? It doesn't matter. Connect via your laptop or phone, anytime, anywhere.
Are you convinced?
It's free to register for CareerFairy. Take a change and sign up, you never know where it might lead!