Software
Why Maxon is a Must for Content Creators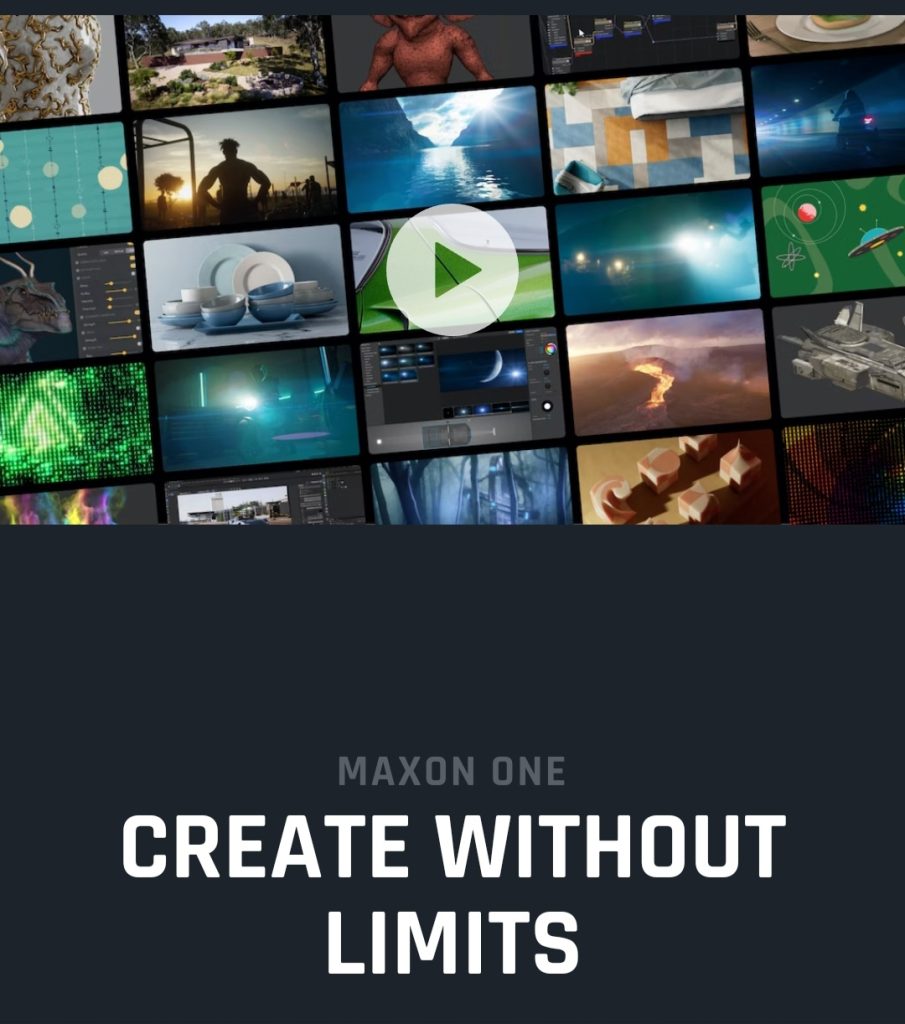 If you're a student who creates content as part of your course, you need industry- standard software to help bring your ideas to life. Here's why Maxon is a must for content creators.
Introducing Maxon One
Maxon One is a complete creative toolkit that helps bring your ideas to life. It includes software like Cinema 4D, Forger, Red Giant, Redshift, Universe, and ZBrush, all in one package. Get this and you can do everything from next-level animation to motion graphics, VFX, and much more.
What's included with Maxon One?
Cinema 4D-the perfect tool for 3D artists who want to achieve breath-taking results in 3D production. It's super easy to learn so beginners will be able to get to grips with it.
Redshift-a GPU-accelerated, biased renderer built to help creatives produce production-quality rendering.
Red Giant– the industry-standard tool you need for editing, VFX, and motion design. Nail everything post-production from colour correction to video effects and transitions.
Universe– a set of GPU-accelerated effects and transitions plugins created for editors and motion graphics artists. Want to give your footage an authentic retro or modern look? You can with these tools, and much more.
Forger– want to create 3D models for films, games, 3D print them, or even walk among them? You can. If you're studying film, game development, or animation, this tool will help you bring your creations to life.
ZBrush-this is the industry-standard tool for digital sculpting and painting. Shape, texture, and paint virtual clay in real time and benefit from the same features loved by film studios, game developers, illustrators, and artists across the globe.
The benefits of using Maxon One
Whichever tool you're using in the Maxon One bundle, there are some great benefits:
It speeds up your workflow and streamlines the creative process
Every tool integrates with other apps like CAD software and Adobe products
It's user-friendly and intuitive
How to get student pricing for Maxon One
To get the Maxon One Student bundle, first click on this link to get a promo code:
Maxon's OnTheHub Student Store
If you don't already have an account, click on "Register" in the upper right corner. Once your OnTheHub account is set up and your student status is verified, click on "Maxon One" in the store and select Add to Cart.
After you checkout, you will need to click on Instructions to reveal a Maxon shopping cart link where you can apply your promo code.
You will then be directed to a Maxon-specific checkout page, where you will need to pay the processing fee (approximately $10). When the transaction is complete, a Maxon One Student licence will be added to the MyMaxon account you were signed into during checkout.
Your licence lasts for 6 months. If you are still in education after it expires, you can renew your licence and get a new promo code by repeating the steps above.
It's worth noting that the Maxon One Education Licence is for individual learning only, you can't use it for commercial work. For commercial work, you would need to buy a commercial licence.