Services
How to Get the Xfinity Student Discount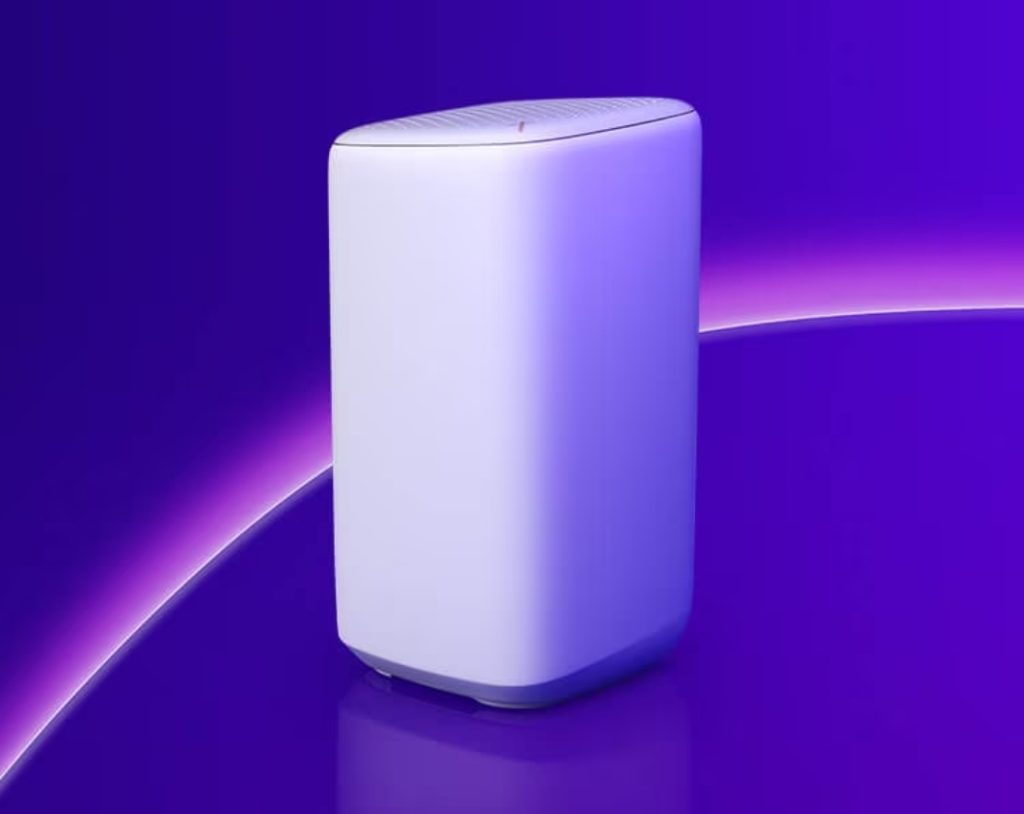 Reliable, fast, and affordable internet is an essential when you're at college. With the cost of student life spiralling, it pays to shop around for the best deals. Xfinity from Comcast, the biggest cable internet service provider in the US, caters for students with its tailored plans and student discounts. Here's how to get the Xfinity student discount.
Does Xfinity offer a student discount?
As Xfinity is a partner in the Federal Government's Affordable Connectivity Program, it can provide super affordable internet options for students. One important thing to note is that Xfinity student discount deals can vary by location. However, you'll still get a great deal, wherever you're located.
How much does Xfinity cost for students?
Xfinity offers a variety of internet plans for students, which vary by educational establishment and location. Here's an at-a-glance guide of the plans you can choose from:
Internet Essentials plan: $9.95/month for eligible students who are under public assistance programs like NSLP, Medicaid, and SNPA. Students with this plan can get access to Wi-Fi hotspots, a wireless gateway, and cable ethernet with download speeds of up to 50 Mbps.
Internet Essential Plus: $29.95/month. This is the plan for students who need faster download speeds.
Performance Pro plan: $39.99/month for those who require internet speeds of up to 300 Mbps.
Xfinity On Campus: This is a service that's available at some colleges across the US including Boston University, Delaware State University, Michigan State University, University of Minnesota Twin Cities, Vanderbilt University, and Yale University.
Xfinity On Campus is usually included in students' housing fees, and students can login with their school credentials and stream live TV, and thousands of Xfinity On Demand shows and movies directly to their laptop, desktop, or mobile devices. The best thing is, you can do this all through your campus network. Perfect for downtime in between studying.
Xfinity Dual Package: For $64.99/month, students living off campus can opt for an internet and TV bundle*.
*With some student plans, Xfinity offers free access to streaming services like Amazon Prime Video, Amazon Prime Music, Hulu, Netflix, Disney+, and more for free or at a discount.
Am I eligible for the Xfinity student discount?
If you are a college student who is currently enrolled at a University where the service is available, then yes. You must be living in residential accommodation and not in on-campus housing.
How to get the student discount
Step 1: Go to the Xfinity student page
Step 2: Enter your address and click on 'build your plan,' which will help you find the best student offers for you.
Step 3: Verify your student status and you'll see the plans that are available at your college.
Step 4: Select the best plan for your needs and budget.
Step 5: Enter your personal details and billing address after choosing the plan. Follow the on-screen instructions to check out.
Once you have bought your internet plan, you'll get a self-installation kit that allows you to set up and start using the service.
Xfinity student discount-is it worth getting?
Our verdict is a resounding yes. It's easy to buy your plan and get connected, and speaking of the connection, it's super reliable and fast. Whether you want to stream your favourite shows in-between classes or you're doing some research for a group project, it won't let you down.