Services
How to Get Xfinity Internet Student Discount
In this post, we will reveal how to get Xfinity internet for students.
What is Xfinity?
Xfinity Internet is the trade name for Comcast Cable Communications in the United States of America. The company markets consumer cable television. It also markets internet, telephone, and wireless services. Today, Xfinity is among the best internet service providers in America.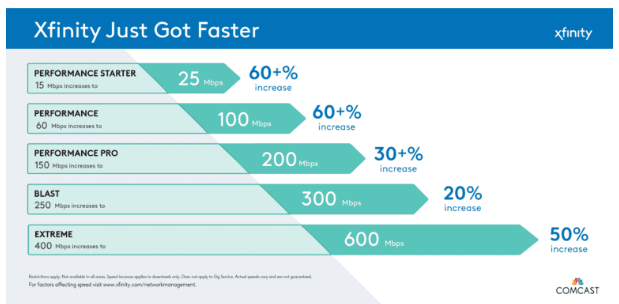 It offers you the world of entertainment on multiple devices. Besides, with it, you can stream live sports in HD. You can use the smart Wifi. This wifi manages connected devices and gets access to millions of Wifi hotspots. Furthermore, you can connect anywhere and stream without headaches of mobile data. Hence, this will enable you to enjoy streaming live TV and HBO plus 20 hours of cloud DVR and so on. In this Xfinity internet offer for students, you can get up to a $100 Visa Prepaid Card. You will also get Amazon Music Unlimited for 6 months.
Before you get it, SheerID will verify your claim to be a student. Then, they will confirm that you are eligible. Then, you will have access to unlock the offers. This you can do without a long-term contract. However, the Xfinity internet service offer is limited to new residential customers only. Also, the Student-exclusive offers need ordering of the Xfinity services. Additionally, the offer excludes students living in on-campus housing. The program though ended on 15 October 2019 and subscribers must have activated their subscription latest by 31 October 2019. Also, the Amazon Music Unlimited offer is for new Amazon Music Unlimited subscribers only. That is, the offer only applies to those who subscribed to this Xfinity student-exclusive offer. The background is laid to you. You now have the background data. Let us show you how to unlock the Xfinity internet for students offer right now.
Limitations of the Xfinity internet for students
Unfortunately, the offer is not available in all areas. More so, it is for new residential customers only. While the student offer requires verification. You must redeem the offer within 180 days. Learn more about the limitations of the offer in this link.
Steps to get the Xfinity student discount
Go to the Xfinity student deals and offer page. https://www.xfinity.com/student
Fill the form on the page. Enter the name of your University or college. That is your first and last name, university email address.edu, and birthdate. Then, click on Continue.
Your personal information will be verified. This will be done by SheerID. This is to confirm your claims.
However, your automatic verification may fail. If this happens, you can send 3 documents issued by your school in the last 3 months. These documents may have your name, school name and date. Content in the document includes a class schedule, transcript, registration or tuition receipt. It must also include your letter of enrollment. This must be sent to SheerID.
Next, choose a TV or Internet Plan. Any of which you can use to get Xfinity internet for students. Your identity will be verified. Then, choose a post-pay subscription. This will be to a residential Xfinity Internet service. It has a limitation of 5 lines at 60mbps. Internet subscription costs $59.9 monthly for 12 months. This will come with a free installation kit.
Then, enter your credit card details. You can pay using a Credit card. You can also pay using a Debit card.
The verification of your payment card will be done by now. Now, you can get access to the discounts for students by Xfinity.
Learn more about the Xfinity Mobile Broadband Disclosures. So, Click here
Finally, that is how to get Xfinity internet for students.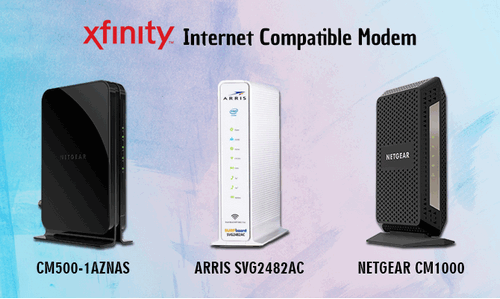 Conclusion
Eventually, this post explored how to get Xfinity internet for students. You can get the offer if your school is in the USA and is eligible. You must also be qualified as a student to receive the offer. The service is limited by time, place and third party offerings. Additionally, you have to subscribe to an internet or TV plan to get access to unlimited Amazon music which is a $100 prepaid card. Watch the timeline for the offer and the redemption of the subscription, so that it does not pass.
RELATED: