Software
Mathcad Student Version Download – Free Full Version (Mac/Windows)
The most important part of product design is engineering calculations. They are in every step of the designing process. Whether you are a student or a professional, you need to get the right application that will perform every complex calculation with precision and accuracy. One of the best industry-accepted application for this calculation is the PTC Mathcad. It is an engineering notebook that is easy to use and has mathematical notation and units. PTC Mathcad produces accurate results more than you can get from a spreadsheet.As an engineering student, Mathcad is an application you should learn how to use to gain an edge in the industry.
PTC Mathcad has been often referred to as the future of structural engineering. It has been of help to software engineers for years. It helps to improve and enhance their productivity. Mathcad is an application that has lots of advanced functionalities that give engineers the ability to collaborate on their calculations. The application also makes it easy to work. As an engineering student, you would have heard a lot about Mathcad. This post will provide the necessary guidance you need to download Mathcad for students.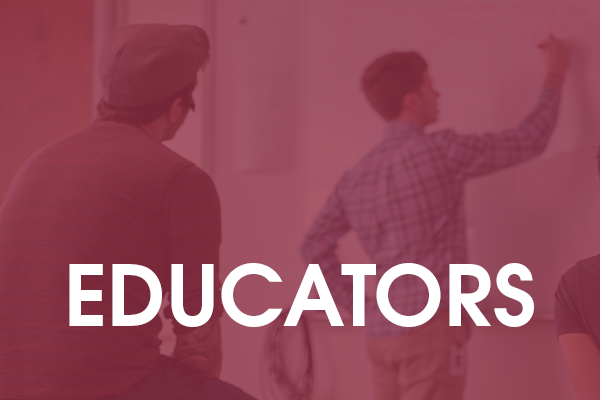 Mathcad student version software: Overview
Mathcad is a specific industry software for engineers. This tool is very important and efficient in the design lifecycle which makes it highly recommended in the engineering industry. Mathcad is an engineering tool that is useful to arrange, calculate, and visualize engineering calculations. This tool has values, equations, plots, and functions that are written and shown in the same way it is in a textbook.
When the worksheet is updated, every calculation will also be updated. Mathcad is a computational tool that is best used as a replacement to the engineering calculation pad. The application is not recommended to handle large amounts of data. It is more suited to visualize data, get symbolic expressions, and prototyping an engineering problem.
PTC Mathcad can equip students with the best skills they need to apply in the professional world. It is an engineering notebook that can be used to solve, analyze, document, and share engineering calculations and design intents. It comes with mathematical notation, unit intelligence, and calculation capabilities which can allow students to capture and engineering designs.
How to download Mathcad for every student
As a student, you need to prepare yourself for the workforce. Mathcad is the best engineering calculation software that can help you solve complex problems and also share your calculations with fellow students. Mathcad offers a 30 days full functionality period for students. This is  to ensure they familiarize themselves with the software before they decide to purchase it its full license.
You can visit here to download Mathcad express as a student and start using it without paying it for 30 days. After downloading, PTC Mathcad, you should choose the 30-day full-functionality option. When using the application, you will be able to do the following:
Analyze results using 2D and 3D plots
Proper documentation using standard math notation and math formatting
Lets you present calculations using plots, texts, images, and graphs.
Allows integration of PTC Mathcad into the Creo model
Automatically convert your units to prevent mistakes
Once 30 days expires, you will automatically have access to the Mathcad Express which is the lighter version of PTC Mathcad 6.0. Then youcan begin to use Mathcad for all your student projects. It will help prepare you for the professional world.
System requirements of Mathcad
Before downloading an application or software, you need to consider the system requirements. Just like every tool, Mathcad also has its own requirements.
PTC Mathcad only works on the Windows platform. It works on Windows 7 and Windows 8. The available disk space for the tool is 2.1 GB. It needs 1.5 GB for installation and 600 MB for PTC Mathcad. The net framework is 4.5.1 and works on Microsoft Internet Explorer 6.0 or any higher version. The network is TCP/PI or Ethernet Network Adapter.
Benefits of Mathcad for student
Mathcad is an application that is highly beneficial to students and professionals. It can help engineers with symbolic calculations. As an engineering student, you can use specific numerical results. The symbolic and numeric calculations will remain the same even if the inputs change. This means you will have the freedom to perform complex calculations.
Another benefit of PTC Mathcad is that you can easily integrate it with Microsoft excel. This makes it possible and simpler to share data. Microsoft excel can easily be combined with the capabilities of Mathcad.
Mathcad allows students to place live calculations in hidden sections. It helps in simplifying the worksheet so that sharing of the documents will be easy. With Mathcad, you can also visualize and explore complex 3D plots.
Conclusion
In summary, Mathcad is a great engineering tool that students can use to gain relevant skills. This post has given you the necessary guidance on how to download Mathcad student software.
Related: