Tools
How to get Grammarly for students
I know you desire to improve your writing and have error-free write-ups. As a student, you need to have software that can give you the edge above your peers. That is where you need Grammarly for students. In this article, we will show you how to get the software and how to use it. What is Grammarly?  Grammarly is a writing app for improving your text messages and documents. It also makes your posts clear, error-free and enables you to communicate properly.
When you get the app, you can receive customized checks for more than 30 different types of document, remove grammar mistakes and improve any text with ease. Some of the features and benefits of the app include advanced grammar rules, contextual spell checker, vocabulary enhancement, plagiarism checker and correction of writing mistakes.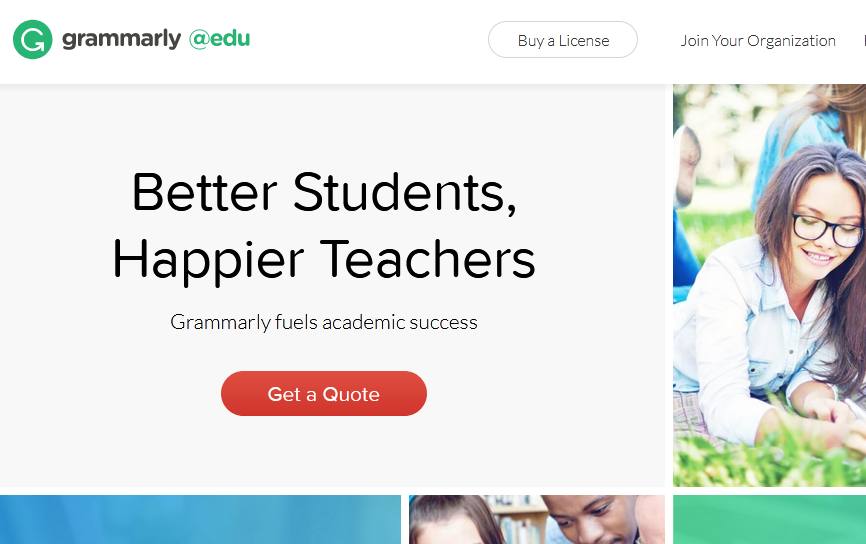 Additionally, to use the software, simply log on to the service using their website and upload any document you want to proofread, and scan it. Furthermore, you can add Grammarly to your MS word and use it for PC only. There is no add-on for macOS. In addition, you can add Grammarly to your internet browser and use it for writing on Gmail, Facebook, LinkedIn and all the places you write, on the internet.
Also, Grammarly has an inbuilt plagiarism checker that you can use to confirm your writing with any other persons writing on the internet. In addition, you can retrieve a Grammarly report after it has finished checking your document, save it and download it. Now that you have seen how important and useful this software is, let us show you how to get the Grammarly for students right away.
How to get Grammarly for students
Type in your name, University student email, and choose a password.
Next click on "Sign Up."
At this point, you will receive a verification email from Grammarly on your University email account in Office 365 or its email client.
So go ahead and open your university email account. Locate the Grammarly verification email, and click on "Verify email."
After you verify your email, then you will instantly have access to FREE Grammarly Premium.
But if you are unable to find the verification email, look for it in your Junk or Spam folder. You can find it inside the "More" section of your student email account.
That is how to get Grammarly for students.
Using Grammarly to proofread a document as a student
To make use of your Grammarly for student's account, visit https://app.Grammarly.com/ and log in (if you have to do so.)
Kindly note that as a student, you have free access to Grammarly and you do not need an access code or school code.
So if you are asked for an access code, just sign up again using the right link and your university email account.
Then click on "Upload" to load the document you want to proofread.
At this point, Grammarly will scan your document and underline any mistakes and issues it discovers.
You can read about the issues Grammarly discovered by clicking on the upside-down triangle button to view them
And to accept Grammarly's suggestions, click on the green correction, or edit the text directly.
If you wish to ignore Grammarly's suggestions, just click on the "x" or the "IGNORE" Key
When you are satisfied with all your corrections, click on the arrow icon facing down in the left navigation window, and choose "Download."
This action will create a Word document that will show the changes that you have made on it.
That is how to use Grammarly for students software.
Conclusion
In this article, we explained how you can get Grammarly for students. It is easy to do. But you must sign up for the service using your university or college email ID and verify your email to get access to the Grammarly Premium instantly.  We also explained how to use the software to proofread your document. Note that as long as you are a student, you can get the Premium service free. Try it now.
Related: