Software
How to get Final Draft for students
In this article, we will explore how to get the Final Draft for students. Creative writing can be intimidating if your tools are outdated for students and other creative writers. But if you have Final Draft top screenwriting software, writing scripts becomes easy.  Also, if you love telling stories that hold your readers spellbound, or love to work with templates for your screenplays, Final Draft is software that you can use free for 30 days. And if you want to buy a copy, it also has educational pricing for students and educators. So what is the Final Draft?  This software is highly acclaimed in the screenwriting industry. And it is used by more than 95% of the entertainment industry. Also, when you use Final Draft 11, you not only do excellent brainstorming but are able to visualize, report, tag, collaborate and modify your writing environment easily.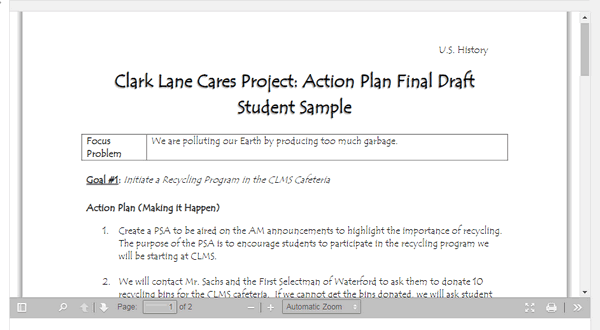 Furthermore, Final Draft will enable you to take advantage of over 300 templates for screenplays, teleplays, comics, immersive storytelling, graphic novels, and stage plays. Besides, it helps to paginate your script to entertainment industry formats and you can write using the Windows and Mac operating systems comfortably. And the benefits of Final Draft Educational software include reduced student and educator pricing, easy collaboration on scripts and films, recommended and used by top film schools worldwide and free support, and so on. Finally, the Final Draft has its own Mobile app for iPhone and iPad. Therefore, to learn more about how to get the Final Draft for students, let us start the tutorial now.
Final Draft for student – System requirements
Operating system: Mac OS, 10.15 Catalina, 10.14 Mojave and so on. And for the Windows operating system, you need a Windows 10.  However to get a full list of system requirements, go to this place.
Eligibility and requirements
College Students must be currently enrolled or upload a valid Student ID, scan registration receipt, class schedule or a letter of enrollment on school letterhead. While  K-12 Students age 13 and above need to make available a valid student ID card, course schedule, registration receipt, report card or letter of enrollment on their school letterhead.
Steps to get Final Draft for students
Just follow these steps to get the software with ease.
Go to the product page at https://store.finaldraft.com/final-draft-11-edu.html
Click on Add to Cart
Then fill the form that is displayed. And enter whether you are a student or faculty, the name of your school, first and last name, your .edu email address, and then click on next.
Also upload a valid student ID, letter of enrollment to the store.
And if your school is not on the list, contact Final Draft by email at sales@finaldraft.com
And then their verification agent SheerID, will go through your document.
Once it is authentic, they will approve it then you can buy the product at the student pricing.
And the delivery of your product is immediate by email.
Also, you will get the information and link for downloading the software.
Run it and activate the software with the serial number sent to you by email.
That is how to get the Final Draft for students.
Also, you can visit finaldraft.com for tutorials on how to use the program.
Features of the Final Draft 11 premium software
Industry-standard screenplay formatting
Desktop application for PC or Mac
Customizable watermarks
Save unlimited scripts
Collaboration features
Revision Tracking
Coloured Pages and Production Tools
New Story Map and Beat Board
also, you can do Advanced Brainstorming
Refined Beat Board
New Story Map
Other features of Final Draft for students include:
Connect your Beat Board ideas to your script.
Streamlined
Writing and Editing
story development
and beat board
drag beats into the story map
you can export PDF in premium but not in the Final Draft free trial
snap grid
cascade beasts
structure points
printing import and export features
production features
revision page colours
enhanced revision mode
additionally, the look and feel is great
colour palette improvements
custom templates
Conclusion (Final Draft for students)

In this post, we explained how to get the Final Draft for students. Also, to buy at a discount, you must be eligible and be able to prove eligibility by uploading your ID for further verification by SheerID. But, if you are unable to buy at $129.99, you may try the software for 30 days in the free trial. And, you do not need a credit card to try the software.
RELATED: