Services
How to Get LeetCode Student Discount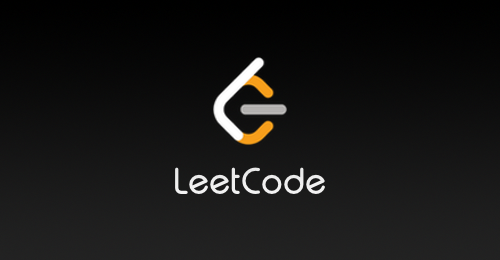 Want to ace your coding interview? LeetCode is a great interview prep tool that's used by some of the top tech companies in the world including Google and Microsoft, to assess the talent of potential employees. Want in on the action? Here's how to get the LeetCode student discount.
LeetCode features
LeetCode has a range of invaluable features from practice interviews to mock questions (over 2,500!) and coding problems.
Benefits
Lessons are well-organised and students who sign up have access to tonnes of super helpful materials to help them prep for their interviews.
If learning programming languages is your thing, LeetCode is an ideal site for doing this.
It's practical, easy to set up, and there's loads of added functionality which makes LeetCode as fun as it is valuable.
There's a great community there to support you whenever you need it.
LeetCode student discount
Who doesn't welcome the chance to cut costs when they are at college or university? Luckily, students can get a discount for the duration of their course.
How can I get a student discount?
First things first, to get a student discount you need:
A working student email address
To be a student at a school that is verified by LeetCode
A group of 50 classmates if you want to sign up for the paid premium subscription*.
Get the LeetCode student discount
Register for an account with your student email address
Pay $99 for the premium subscription
Get 50 people or more in your school to sign up for LeetCode
LeetCode will activate your Premium subscription plan and apply the discount once 50 students have registered for the LeetCode premium plan.
Why go premium?
*LeetCode Premium is LeetCode's paid subscription, which costs $35 per month or $159 per year. The premium plan gives members access to advanced coding problems and answers, an automatic debugger, and other invaluable resources that will help you ace your coding interview.
Another reason why premium is the way to go; it lets you focus your prep on specific companies. Useful if you want the best chance of working for your dream company.
Want to save even more money?
Apart from the LeetCode student discount, you can also get money off by:
Checking out LeetCode's social channels for the latest promo codes and deals.
Keeping an eye on the LeetCode website for discount codes.